Projects
At Boords, I'm still working on a new way of looking at the frames in your storyboards. The MVP of that is ready and it's currently tested by a part of the userbase, in the meantime, I'm already working on some additional features for it. It's been a bit rough to bring this thing to fruition, but I'm happy with how it went.
In my spare time, I'm still learning iOS development. I'm trying to make my own app at the moment, but I'm occasionally struggling with some of the APIs, and the documentation is not always very good, or it assumes that you know some stuff that you haven't been introduced to yet. Stackoverflow and other resources are not a good replacement for a mentor, I guess.
Entertainment
November was a bit of a slump for me and my wife (creatively, mostly), so we've been watching a lot of stuff, and I've been playing some games.
Star Wars: Jedi Fallen Order
I wasn't interested in this game when it came out for some reason, but I noticed this game became available on EA Play recently, so I decided to give it a try. I've really enjoyed it.
I used to play the old Jedi Knight games, and this feels like a natural progression of that. Add a bit of the Uncharted series, and 2019 graphics and it makes for a really solid game. I'm still so impressed with how good it looks. It's really polished.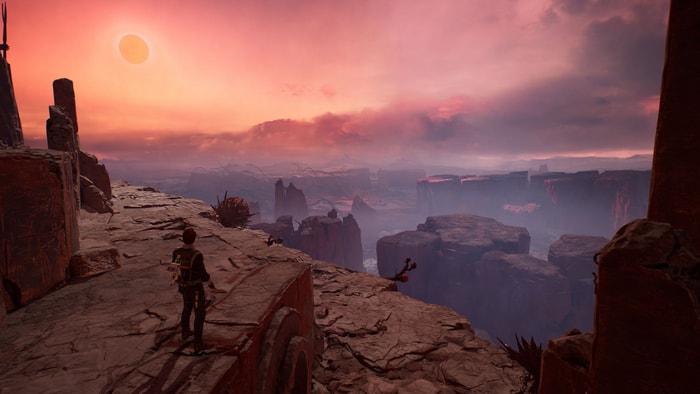 I haven't really played anything like it in a long time. I particularly enjoyed the amount of running, hanging, and crawling around on environments that are falling apart and crashing down as you play.
Outside of that, it has its nice share of weird creatures, cute robots, humour, pretty worlds, and dark characters
One of the things I felt a bit meh about is the main character. He's kind of this inoffensive basic white dude and they could have done better with that. For the first few hours, I felt like I was playing with someone who looked like a Jedi version of John Mulaney. That didn't help with immersion. I got over that, though.
For a 2019 game, it feels a bit weird that there's no way of customising your character, or at least play a female character if you want to, similarly to the recent instalments of the Assassin's Creed series.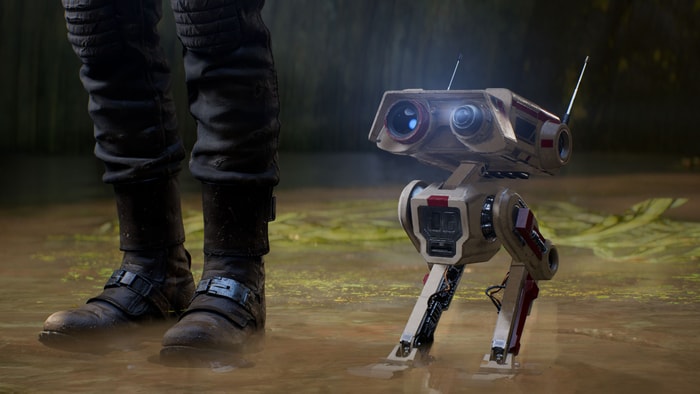 Other things I liked a lot recently:
Without elaborating too much, here's a small list of shows and other entertainment I've been enjoying recently:
🕹 Ooblets
🕹 Cities: Skylines
🕹 Among Us
📺 New Girl
📺 Amphibia
📚 Terry Pratchett's Discworld series, I just wrapped up listening to The Wee Free Men.